Subaru Lease Deals
Subaru lease specials and Subaru lease offers not to be missed. Shop our extensive inventory of new Subaru's and experience everything Subaru White Plains has to offer. Adventure Starts Here!
How much does it cost to lease a Subaru?
Lease a Subaru from $139* per month for a Subaru Impreza to $239 per month for a Subaru WRX. And be sure to check out our new 2020 inventory arriving daily by the truck load!
Subaru White Plains Customers are speaking up on trusted review sites, too.

"Give this auto dealer a call for a no-nonsense purchase process. Their team was easy to work with, courteous, and attentive to our needs. Rocco, Sean, and Gabrielle provided a high level of customer and sales service throughout the entire process. We purchased a used vehicle without test driving or seeing it, because of the pandemic, and we are so very happy and confident in the process went through and in our car! The photos we were provided showed a clean used vehicle and we were even happier when it arrived - it is in such great condition. Thank you, Subaru White Plains."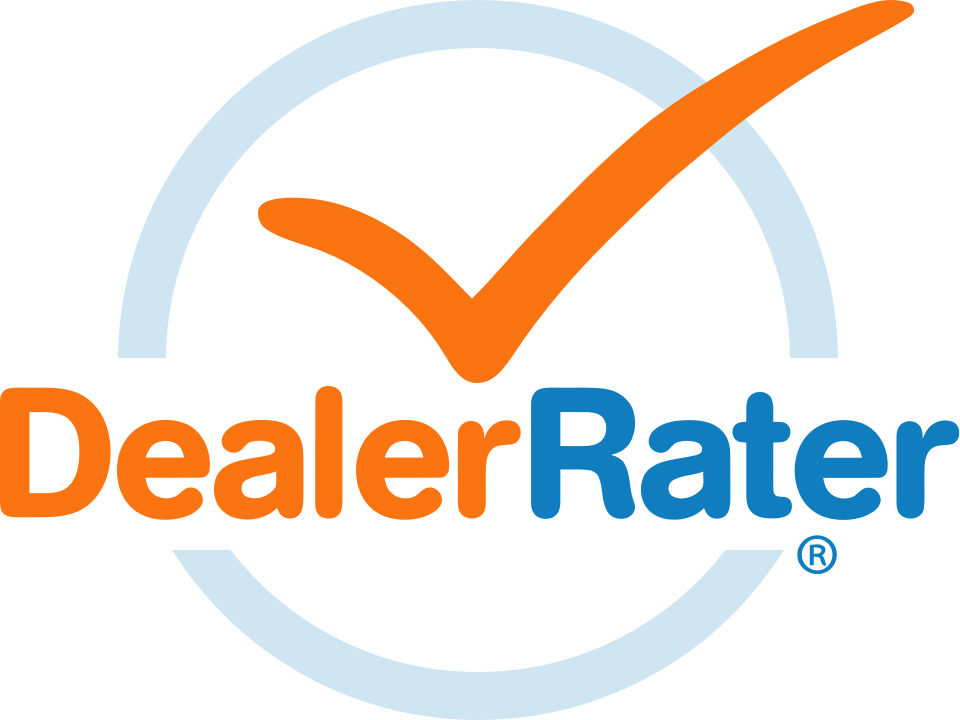 "We dealt with Rocco and he made it an easy transaction during a difficult time. Rocco was friendly, helpful and knowledgeable! He answered our questions with ease and was always available when we had more questions."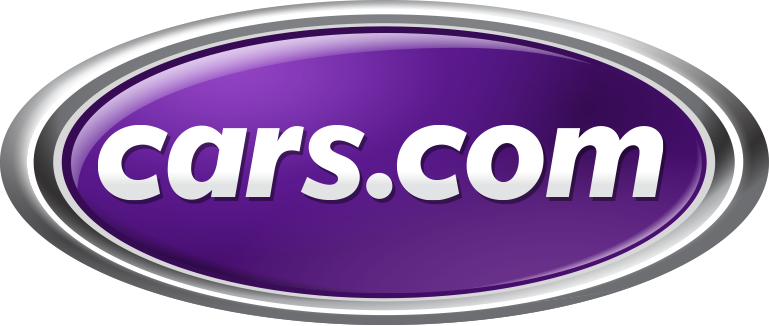 "The folks at Subaru White Plains are a team of first rate and dedicated professionals. From my first introduction until our most recent interaction..."
Subaru FAQ
What happens if I need to end my Subaru lease early?
If you are thinking of ending your Subaru lease early, you might be able to benefit from Subaru's lease pull-ahead program. For more information about our lease pull-ahead program reach out to one of our specialists.
What happens if I exceed my Subaru mileage limit?
If you exceed your mileage limit you will be billed for the additional mileage at lease end.
How do I return my Subaru lease?
You can return your lease to us whether your originally purchased your Subaru here or from another Subaru dealership. You will benefit from our smooth return process and guidance if you wish to lease a new Subaru, buy out your current Subaru lease, or return the car completely.