At The Premier Collection, EVERYTHING Starts Here
Integrity Starts Here
Fair and competitive pricing Starts Here
Excellence in service Starts Here
Respect for the individual Starts Here
And our customers are letting the world know with over 3,900 reviews from our 11 stores

"Besides the new Dealership being beautiful, we found the staff to be absolutely wonderful every step of the way..."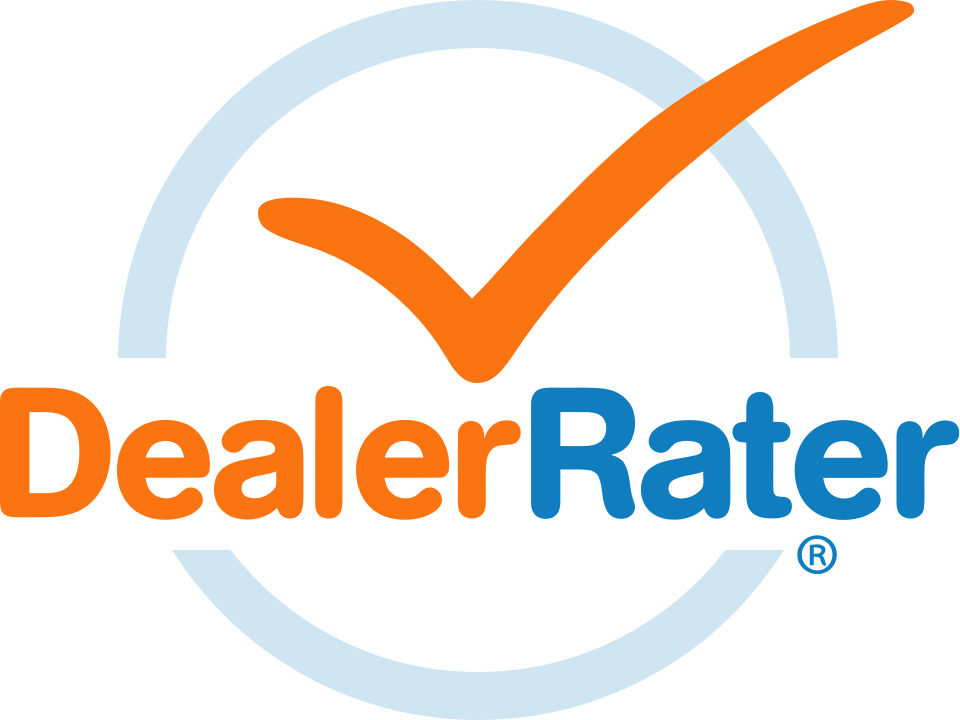 "This dealership is truly exceptional! From our sales Rep Stephanie To the finance and business, sales managers and everyone in between, such a pleasant experience!!"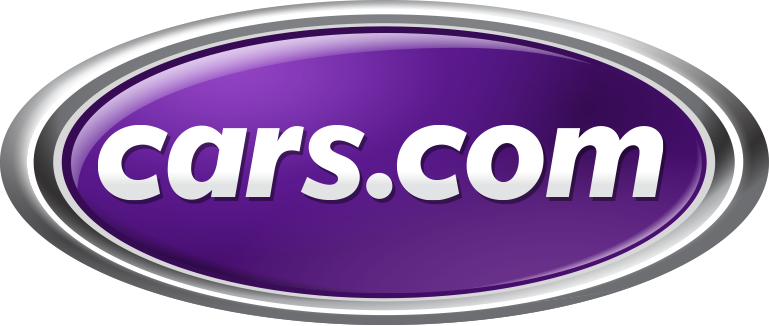 "The service department explains things easily to understand and has no hidden surprises.They are courteous,..."
If buying your next car makes you feel nervous, anxious, afraid, because you've had such a poor experience at car dealerships in the past, we understand. It's not your fault. Most dealers only see dollar signs when you walk through the door.
But, if you want a smooth process from start to finish, a great price and excellent service as soon as you walk through the door, than your car ownership journey Starts Here at one of our Premier dealership experiences..