---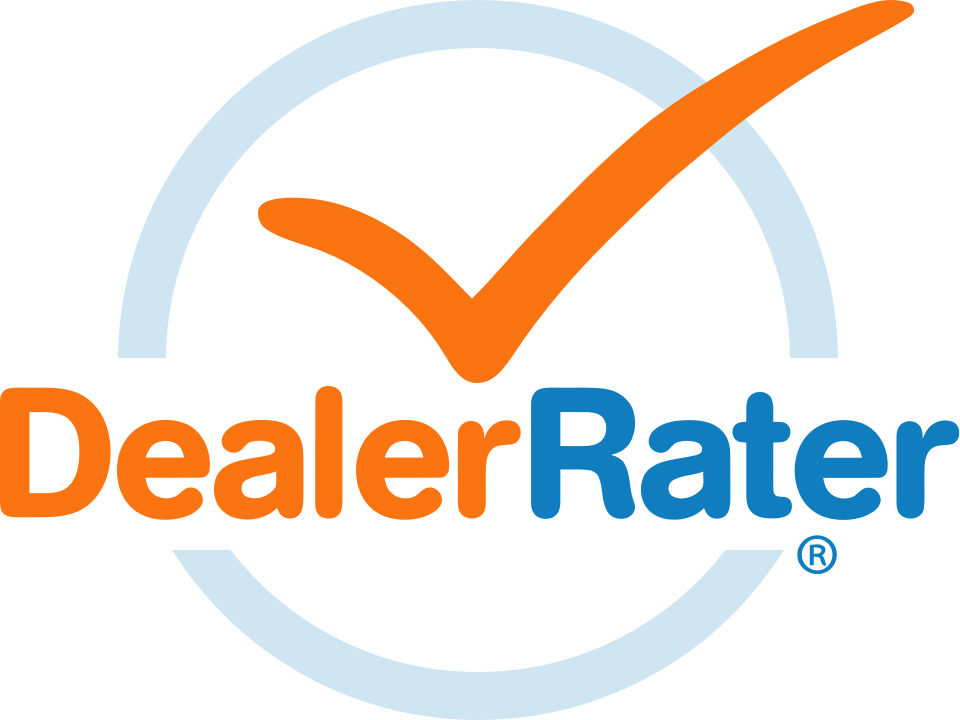 ---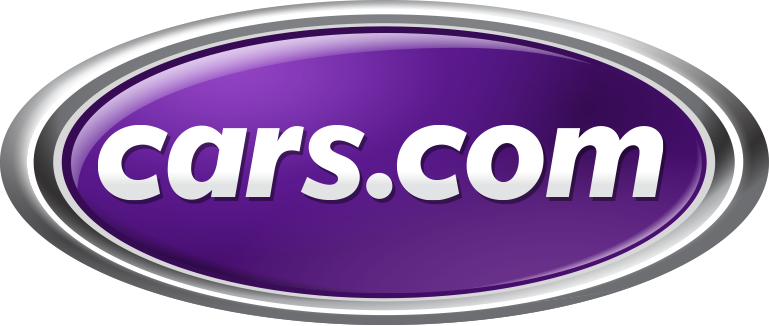 Subaru vs The Competition
Subaru White Plains Customers are speaking up on trusted review sites, too.
"Excellent service by all staff, who were uniformly responsive and also very creative in ensuring that we were able to get the right car when we needed it. I would highly recommend Subaru White Plains to anyone."
"My experience at Subaru of White Plains was fantastic. Wonderful staff willing to accommodate and work with me and my needs. I worked with Jeremy M. and would definitely recommend asking for him if you're looking to do business!"
"My wife and I had visited a number of automobile show rooms during the last few weeks searching for the type of car that we wanted and were immediately impressed by the facilities at Subaru in White Plains and all the necessary guidelines for COVID-19 protection were in place. On our first visit, Ed Herman of the sales staff showed us a car that approached what we were looking for but it wasn't quite what we wanted. We provided Ed with new possible characteristics for our purchase and he responded quickly with additional possibilities. On our return to the show room, we immediately found the car that we would purchase and after negotiations on price of the car and the trade-in value for our car, the deal was closed, amicably and satisfactorily for both sides. We signed for the car on Tuesday and it was ready for pick-up on Thursday. At the time arranged for delivery, Mikey Simpson was made available to instruct us on the bells and whistles on the auto that made it so attractive to us and he did so with clarity and patience. We would gladly recommend Subaru White Plains to anyone wishing to buy a new or used car. Frances and Joseph Biscoglio"
"We recently helped our niece, Lauren to lease a 2020 Subaru Impreza from Subaru White Plains. Everyone was a sincere pleasure to deal with - courteous, honest and professional. I will do business with them again and I'd highly recommended them to anyone looking to purchase or lease a vehicle. Thank you Rocco, Mike and Jay for making this a great experience for her!!"
"I just had my car in to Subaru for a 12-month service, and the entire experience was smooth and efficient. I made the appointment online, and when I showed up, they took my car quickly and were able to get me an Uber home so I didn't have to wait. Jeffrey, who helped me, was friendly, efficient, and a pleasure to deal with. They had my car ready when they said they would, gave it a car wash, and took a few coupons to save me a few dollars as well. Great service and highly recommend!"
"Amazing customer service at the Volvo portion of this service center. Special thanks to Jeff in the Service Department who was professional, patient and kind, and as a result made bringing the car in for service a breeze. Impressed by the COVID standards in place and the efficiency of the service center. Definitely recommend."
"In my quest to get a Crosstrek of a very specific trim and color, I've contacted close to a dozen of dealerships in the area. Not only they were able to locate the exact vehicle but their offer was better by a significant margin than a few other offers I got (and most of the other offers did not even check all boxes). After a couple of phone calls, I was really happy to end my 3-day, somewhat frustrating search (even in 2020, some dealers don't even want to listen what you got to say). The vehicle was delivered exactly the way I wanted it, on time (on the last day of the range of dates they promised me to deliver it), and the entire process was super smooth and nice despite the fact that I was in the middle of renewing some of my docs. I might have been a picky customer but they won my business for a reason, and I'll be definitely recommending them to all my friends who love Subaru cars. "
"Another easy, convenient experience with Subaru of White Plains. Their service department is unfailingly courteous and thorough, and my car came back so clean I didn't recognize it. I also appreciated Kimberly giving me a heads up when they started work on the car so that I could minimize any wait time when I picked it up. "
"I highly recommend Subaru White Plains. They are very professional and efficient. They provide superior and excellent service. They took care of every detail with a lease of my new car insurance, registration and financing. My car was delivered to my door and they picked up my old lease. It was very helpful especially during COVID-19 and a newborn baby. I didn't have to leave my home."
"Both when I made the service appointment and when an estimate was presented to me, communication was very clear. The work was done quickly in one day as promised, and I received a call when it was complete. I used the afterhours drop off and found it easy to use. The service representative was well spoken, knowledgeable, and friendly."