Subaru Outback Lease Offer
Request more information on Subaru Outback lease offers from our Subaru specialists below or browse our extensive inventory to find your perfect Subaru Outback lease special.
Lease The New 2020 Subaru Outback Today, Adventure Starts Here
The best part of the week is when you pack up in a hurry and leave the town for a day or two.
After all, this is how the best memories are born….
And how the routine and the to-do's give way to quality time and adventures.
For those priceless get-away days, you'll need a car that's safe, practical, comfortable to drive, and spacious enough for your adventure gear. In other words, you'll need the new 2020 Subaru Outback.
How much does it cost to lease a Subaru Outback?
This month's Subaru lease specials will be up shortly! Can't wait? Call one of our associates today to save on your next Subaru.
Offered a 5-star safety rating from the National Highway Safety Administration, Subaru Outback is also a budget-friendly choice: This family-friendly SUV retains its value better than any other vehicle in its class for 2018, according to studies.
Delivering on the promise that Subaru Outback is built to last, 98% of Subaru Outback vehicles built in the last 10 years are still on the road today.
No wonder everybody seems to love it: The car earned the highest model loyalty for three consecutive years in its class and raving reviews from specialists and drivers from all over the world.
All those people can't be wrong… And that's because the New Subaru Outback is generous on its storage, low on servicing needs and ensures a fantastic drive on every landscape.
Subaru White Plains Customers are speaking up on trusted review sites, too.

"We can't say enough great things about our experience with Subaru White Plains..."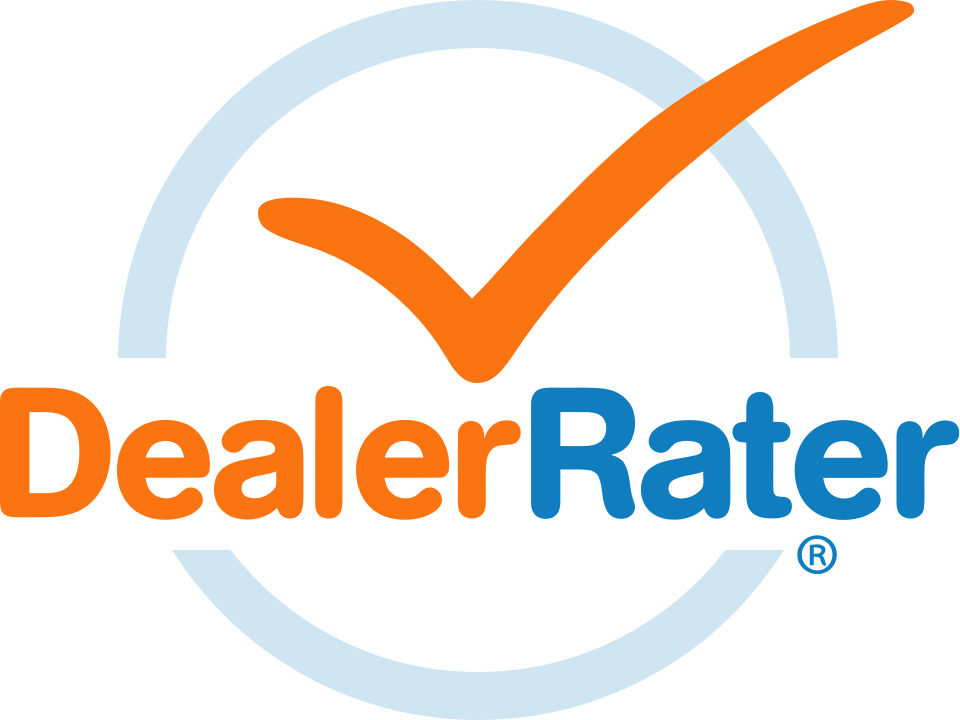 "My sales consultant couldn't have been more patient and helpful with reviewing the new Outback I have leased."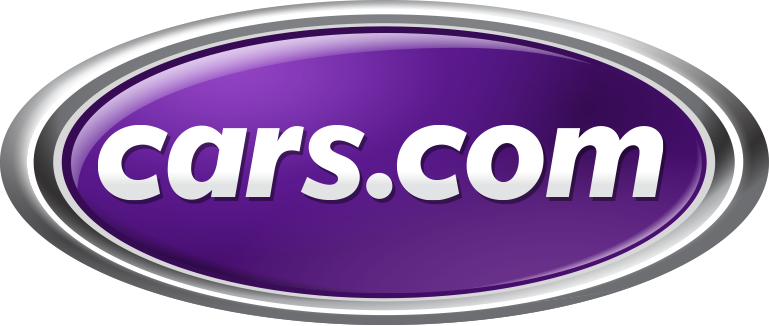 "The folks at Subaru White Plains are a team of first rate and dedicated professionals. From my first introduction until our most recent interaction..."
If you're already imagining your next adventure behind the wheel of this reliable SUV, then you can find the perfect one for you at Subaru White Plains.
We're Subaru specialists, so you can ask us anything about this great SUV. Just click the "Ask an Outback Specialist" button to the right and get a quick and thorough reply to any question you might have. You can also do some of your own research on Autoblog.com.
We are fully dedicated to offering our clients the best possible deals in NY, so you can be sure to find a great deal here. For more information about our available car models and discounts, please check "See all Outback Deals" button to the right.
We all have different preferences and needs when it comes to our dream car. This is why at Subaru White Plains we offer a large variety of Subaru Outback models, with different features and engines, so you can choose the one that will satisfy your needs 100%.
To see all our available cars, just click the "Shop Outback Inventory" and choose your favorite car.
Subaru Outback FAQ
What happens if I need to end my Subaru Outback lease early?
If you are thinking of ending your Subaru Outback lease early, you might be able to benefit from Subaru's lease pull-ahead program. For more information about our lease pull-ahead program reach out to one of our specialists.
What happens if I exceed my Subaru Outback mileage limit?
If you exceed your mileage limit you will be billed for the additional mileage at lease end.
How do I return my Subaru Outback lease?
You can return your lease to us whether your originally purchased your Subaru Outback here or from another Subaru dealership. You will benefit from our smooth return process and guidance if you wish to lease a new Subaru, buy out your current Subaru Outback lease, or return the car completely.