Subaru Lease
Pull Ahead Program
To take advantage of this opportunity, simply:
Choose your next Subaru from our range of new vehicles
Review our current lease offers
Contact us and we'll handle all of the details
For our loyal customers, the Subaru driving experience doesn't have to end when your lease does! We will waive your last 3 payments*!
Seize the moment and continue your adventure in a brand new Subaru from Subaru White Plains. We'll waive your last 3 payments up to $350, even if you bought your Subaru elsewhere. Over mileage on your current Subaru lease? We have an over mileage waiver program! Contact us today to find out more.
Subaru White Plains Customers are speaking up on trusted review sites, too.

"Give this auto dealer a call for a no-nonsense purchase process. Their team was easy to work with, courteous, and attentive to our needs. Rocco, Sean, and Gabrielle provided a high level of customer and sales service throughout the entire process. We purchased a used vehicle without test driving or seeing it, because of the pandemic, and we are so very happy and confident in the process went through and in our car! The photos we were provided showed a clean used vehicle and we were even happier when it arrived - it is in such great condition. Thank you, Subaru White Plains."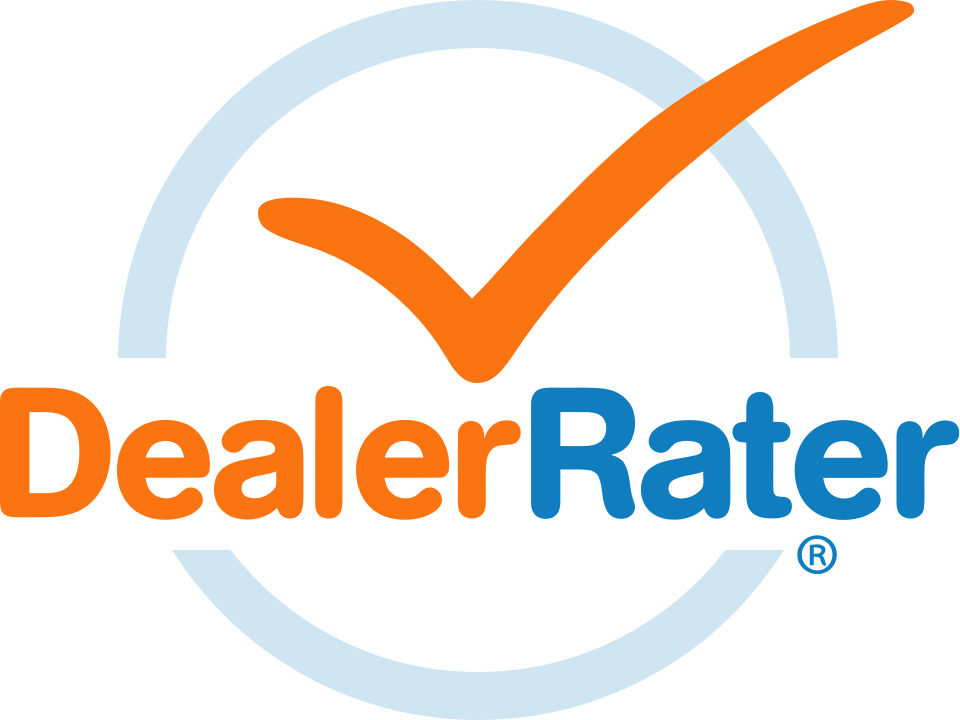 "We dealt with Rocco and he made it an easy transaction during a difficult time. Rocco was friendly, helpful and knowledgeable! He answered our questions with ease and was always available when we had more questions."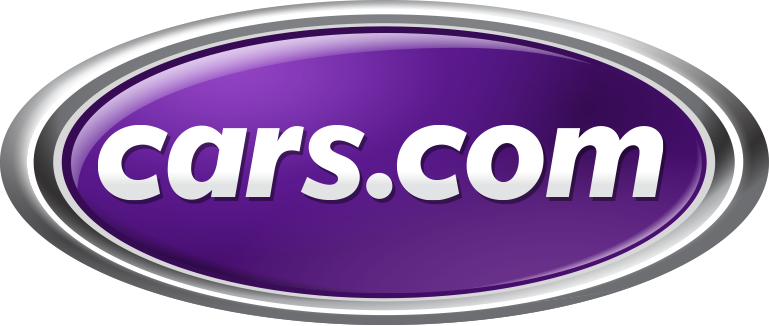 "The folks at Subaru White Plains are a team of first rate and dedicated professionals. From my first introduction until our most recent interaction..."
Subaru FAQ
Can I end my Subaru lease early?
Yes! We will waive up to 3 remaining payments of your existing lease, up to $350*, if you simply turn in your vehicle early and take delivery of a new 2020 Subaru prior to contract maturity.
What happens if I exceed my Subaru mileage limit?
Subaru White Plains has a special over-mileage waiver program to take care of just that!
Can you get me out of my BMW or Mercedes lease early?
Yes! We can get you our of your lease early no matter the make, model, or where you purchased your vehicle. All you have to do is contact us for details.