Subaru Forester Lease Offer
Request more information on Subaru Forester lease offers from our Subaru specialists below or browse our extensive inventory to find your perfect Subaru Forester lease special.
Lease The New 2020 Subaru Forester Today, Adventure Starts Here
Versatility. Capability.
These two qualities are something you strive to have. Your car should too.
For all the adventures life throws at you, you need a spacious, safe, and dependable car to forge ahead. In other words, you need the new 2020 Subaru Forester.
How much does it cost to lease a Subaru Forester?
This month's Subaru lease specials will be up shortly! Can't wait? Call one of our associates today to save on your next Subaru.
The 2020 Subaru Forester has been fully redesigned inside and out. Confidence is built right in, thanks to standard EyeSight® Driver Assist Technology and Symmetrical All-Wheel Drive. It features extensive upgrades to its interior materials, passenger space, and on-board technology — including the all-new DriverFocus™ Distraction Mitigation System, available for the first time ever and only on the 2020 Forester.
Delivering on the promise that Subaru is built to last, 97% of all Subaru Forester's sold in the last 10 years are still on the road today. That long-lasting quality is one reason why Forester retains its value better than any other vehicle in its class for 2018.
Not to mention, the balanced design of Symmetrical All-Wheel Drive creates uniform stability and delivers an optimal distribution of power for maximum traction in virtually any weather or road condition. It delivers better handling, improved efficiency, and a quicker response to road conditions. The durable SUBARU BOXER engine combined with the standard Lineartronic® CVT allows the Forester to get up to a fuel-efficient 33 MPG highway.
If versatility and capability is what you desire, you'll have it. The all-new Forester offers even more room for comfort, with up to 111.9 cubic feet of passenger volume. With added rear legroom and an available panoramic moonroof, the Forester provides an open, airy experience for all. Lastly, the built-in wi-fi hotspot connectivity is a huge that'll help on your next family adventure.
Subaru White Plains Customers are speaking up on trusted review sites, too.

"We can't say enough great things about our experience with Subaru White Plains..."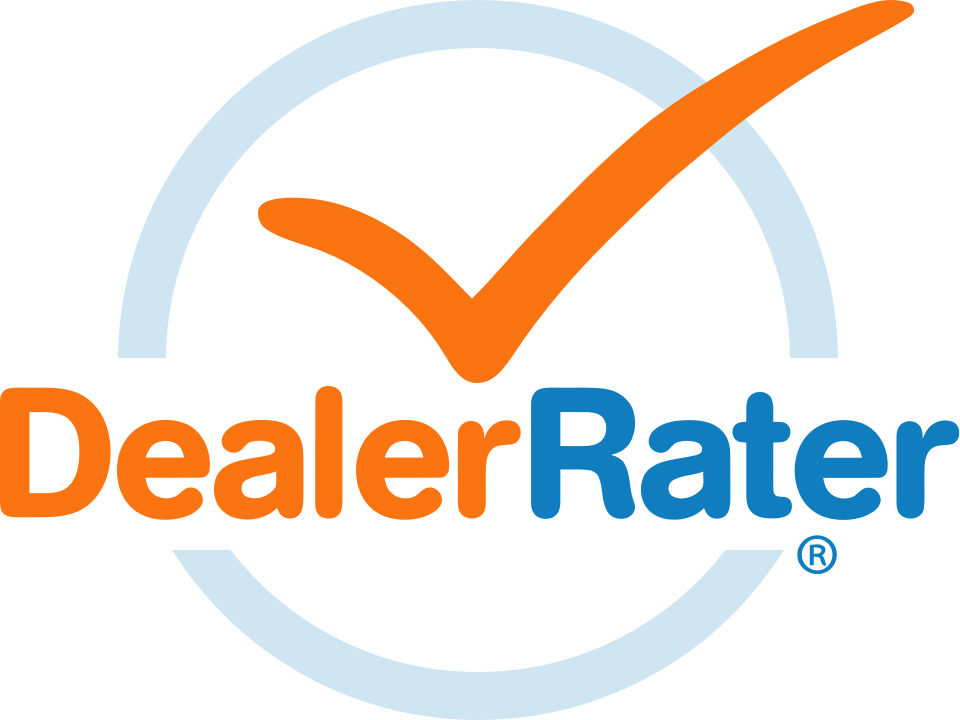 "My sales consultant couldn't have been more patient and helpful with reviewing the new Outback I have leased."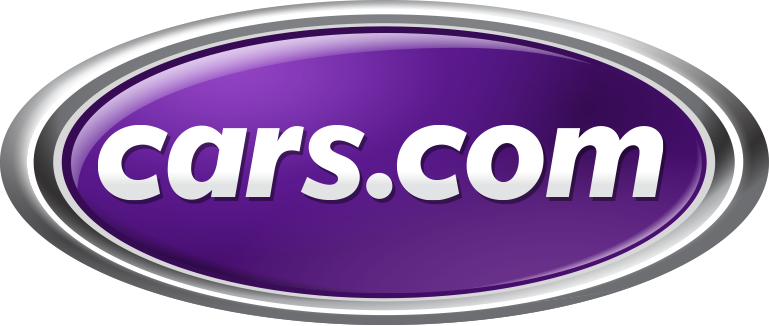 "The folks at Subaru White Plains are a team of first rate and dedicated professionals. From my first introduction until our most recent interaction..."
You can't go wrong with such quality craftmanship… And that's because the New Subaru Forester is generous on its storage, low on servicing needs and ensures a fantastic drive on every landscape.
If you're already imagining your next adventure behind the wheel of this reliable SUV, then you can find the perfect one for you at Subaru White Plains.
We're Subaru specialists, so you can ask us anything about this great SUV. Just click the "Ask an Forester Specialist" button to the right and get a quick and thorough reply to any question you might have. You can also do some of your own research on Autoblog.com.
We are fully dedicated to offering our clients the best possible deals in NY, so you can be sure to find a great deal here. For more information about our available car models and discounts, please check "See all Forester Deals" button to the right.
We all have different preferences and needs when it comes to our dream car. This is why at Subaru White Plains we offer a large variety of Subaru Forester models, with different features and engines, so you can choose the one that will satisfy your needs 100%.
To see all our available cars, just click the "Shop Forester Inventory" and choose your favorite car.
Subaru Forester FAQ
What happens if I need to end my Subaru Forester lease early?
If you are thinking of ending your Subaru Forester lease early, you might be able to benefit from Subaru's lease pull-ahead program. For more information about our lease pull-ahead program reach out to one of our specialists.
What happens if I exceed my Subaru Forester mileage limit?
If you exceed your mileage limit you will be billed for the additional mileage at lease end.
How do I return my Subaru Forester lease?
You can return your lease to us whether your originally purchased your Subaru Forester here or from another Subaru dealership. You will benefit from our smooth return process and guidance if you wish to lease a new Subaru, buy out your current Subaru Forester lease, or return the car completely.